Studies and thinking on current ethical consumer behaviours, institutions, ideas, interventions and campaigns.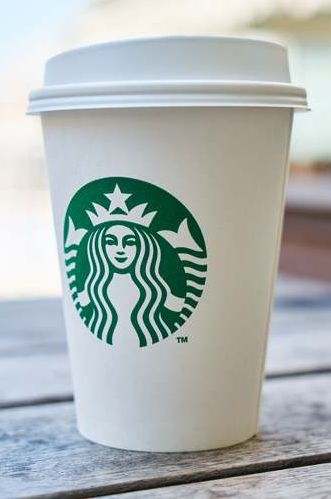 May 2020
As public awareness of climate change has increased, some coffee shop chains have been forced to acknowledge consumer demand for more sustainable products and services. This has led to shift towards a 'greener' image for many brands, often characterised by reusable cups and plastic alternatives which, in the grand scheme of things, do little towards reducing greenhouse gas emissions.
We set out to find out what some of the UK's Coffee chains were doing to address and reduce their greenhouse gas emissions. Each company researched received an Ethical Consumer rating of best, middle or worst for carbon management and reporting.
Our rating results show a need to seriously question why some of the UKs biggest coffee chains are failing in the carbon reduction department.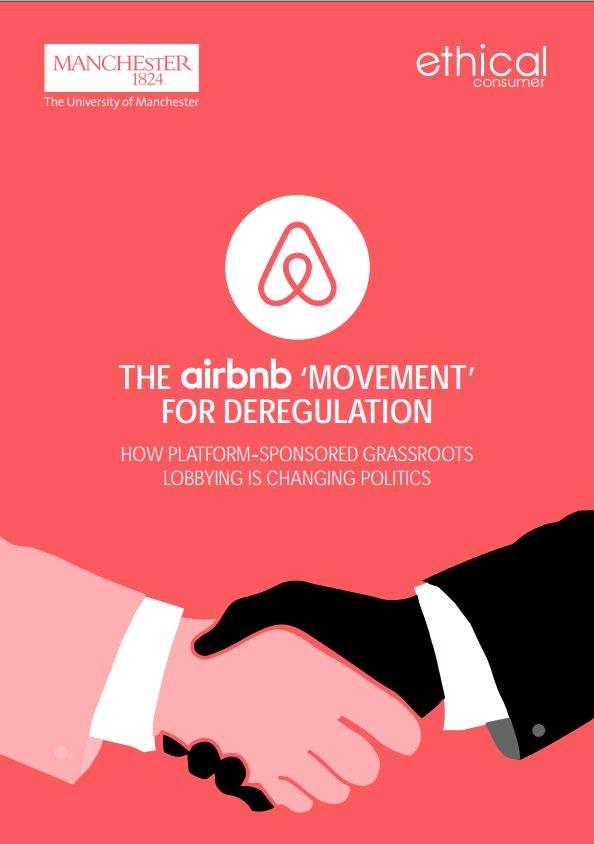 This report is about the ethics and transparency of corporate political organising. Its case study is Airbnb, one of the biggest companies in the 'platform' economy, who resources, mobilises and coordinates its landlords as political advocates to lobby for its preferred forms of regulation.
Airbnb presents carefully curated and intensively coordinated groups of landlords with a single room or property as 'people power': independent grassroots groups who share its policy preferences. This offers the company legitimacy and additional political influence to protect a business model that is increasingly dominated by professional accommodation providers.
The report examines Airbnb's 'home-sharing clubs': associations of selected Airbnb landlords that are trained to advocate for favourable regulation. It analyses documents and interviews twenty-one former Airbnb public policy staff who worked across fourteen countries in North America and Europe, in the most intensive and sustained platform-sponsored grassroots lobbying strategy in the world to date.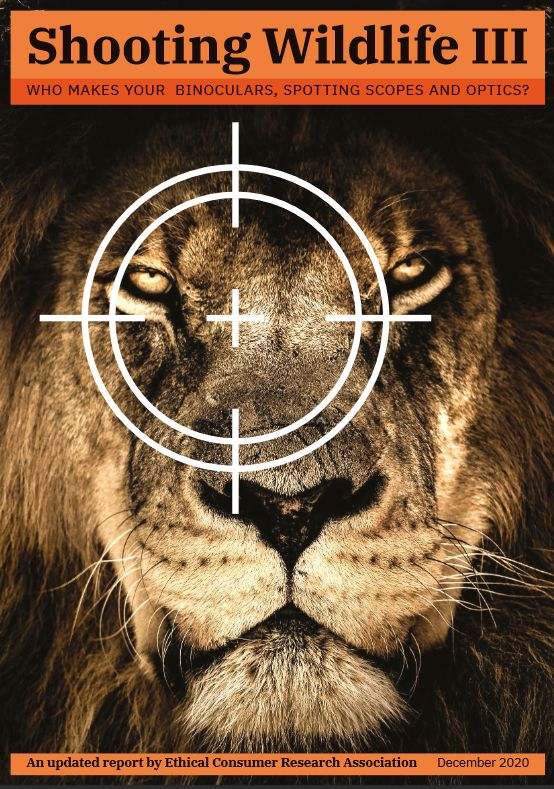 This report explores the debates surrounding the ethics and impacts of sport hunting and updates the 2016 and 2018 'Shooting Wildlife?' reports – examining how 30 optics companies approach this sensitive subject.
It also expands on the scope of the first two Shooting Wildlife reports to explore optics companies' links with the military (due to this industry's large impact on the environment and therefore wildlife), and their approaches to managing their own environment and climate impacts in line with international agreements such as the Paris Agreement on climate change.
As part of the research, we contacted all 30 optics companies featured in the 2018 report, asking for thoughts on the issues raised and requesting information about current environment and climate policies and changes to company policy and practice since 2018. 29 companies are reviewed in this report as the Alpen brand is now distributed by Bresser USA and is therefore included in Bresser's profile in this report.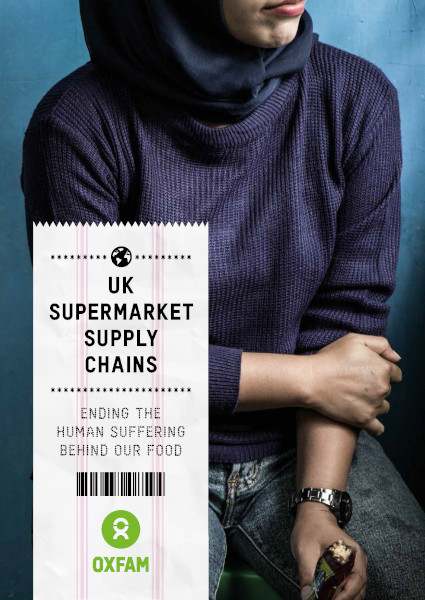 A review of Oxfam's current campaign to 'end human suffering in supermarket supply chains'. Rob Harrison (October 2019)
In June 2018 Oxfam International launched a new global campaign to 'end human suffering in supermarket supply chains'. Part of this campaign involves producing an annual ranking of major food retailers like Tesco and Walmart against four key social benchmarks, and calling on consumers to contact them using social media to ask them to improve their performance. The first annual update was published in July 2019.
This article explains what the campaign is, explores Oxfam Great Britain's (GB's) role in it, and looks at what it might be able to do to increase its impact. It also looks at the campaign against the wider backdrop of large NGOs becoming attracted to the use of ranking corporates as a way of driving social progress…or at least as a way of preventing further social decline.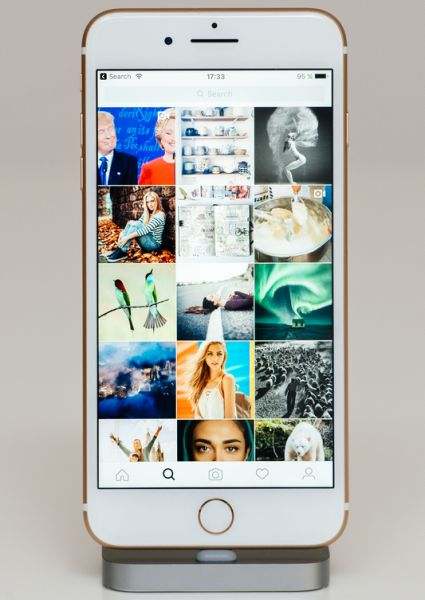 An exploration of lay understandings of what it means to live well. Anastasia Loukianov (August 2019)
While the consumerist approach to what living well can mean permeates traditional media, the extent to which it appears in people's own depictions of the good life is unclear. As the unsustainability of the consumerist approach is increasingly evidenced, both in terms of environmental and social impacts, looking into which understandings of the good life resonate with people becomes essential.
This article uses a sample of posts tagged #goodlife and variants originally collected in 2014-2015 on Instagram (a popular image sharing platform) to explore which understandings of the good life can be found on the platform.