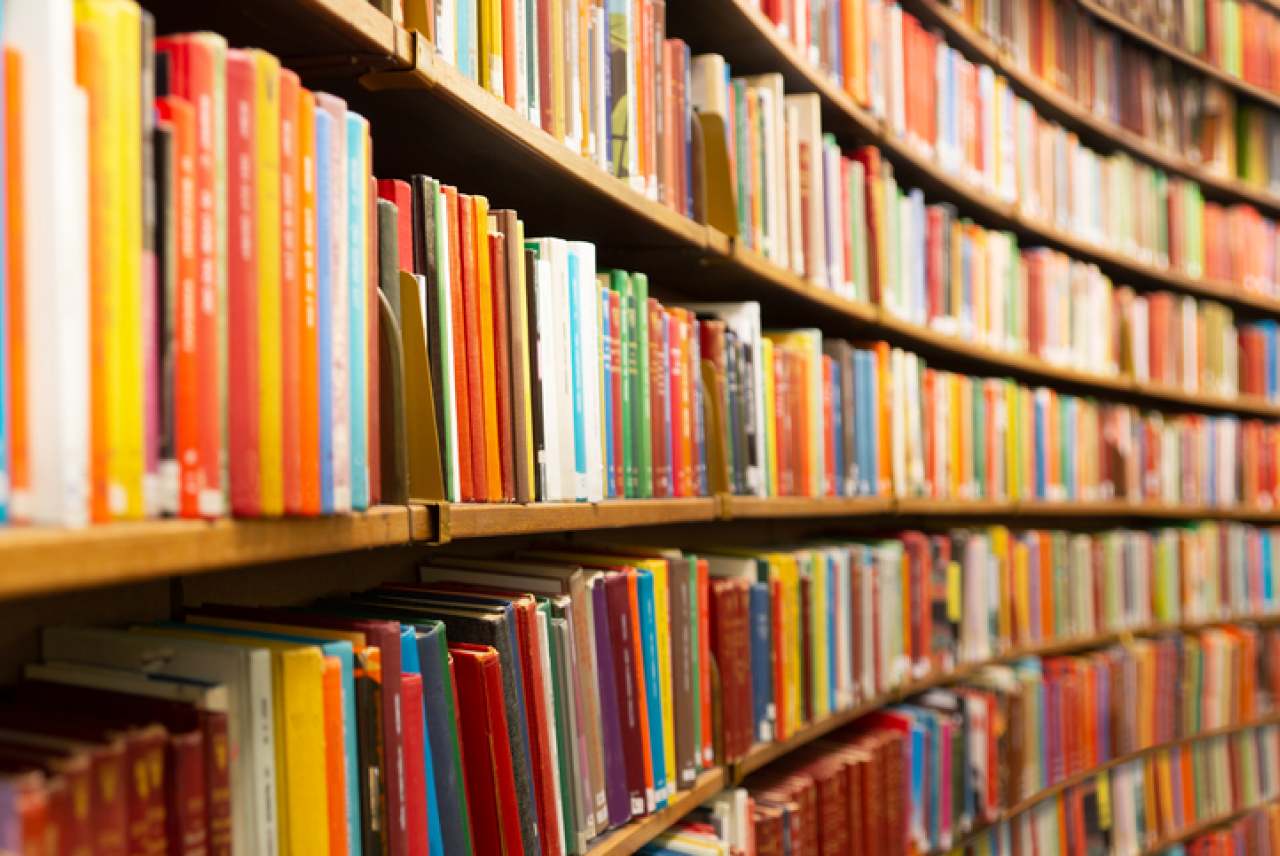 As part of our work to promote ethical buying behaviours we work with academics, businesses, campaigners and regulators to understand issues and provide research reports.
These reports are published here alongside other useful links for researchers.
The Ethical Consumer Markets Report has been acting as an important barometer of UK ethical spending since 1999.
Ethical Markets Report
Academic articles and opinion pieces from some of the best thinkers seeking a deeper understanding of ethical consumer behaviours.
Ethical Consumption Review
Information and records on opinion surveys by third parties published between 1989 and 2019.
Opinion Survey Archive
A comprehensive guide to organisations promoting ethical consumerism around the world.
Gobal Directory